{ Company Profile }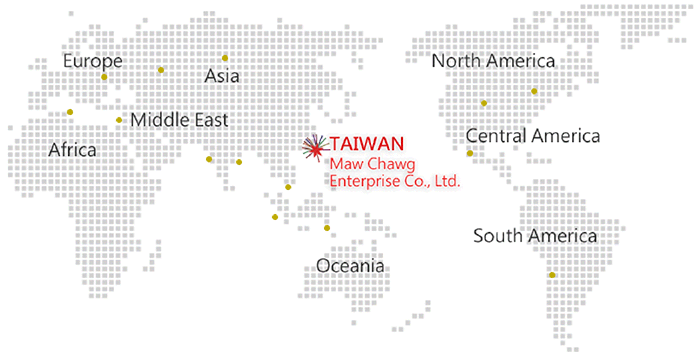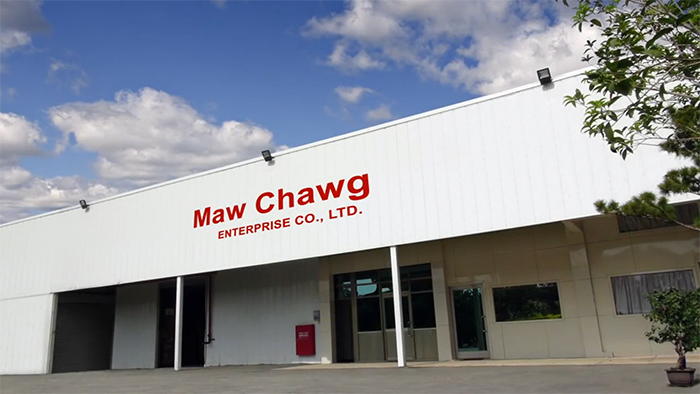 Experience provides us the best technology
Maw Chawg Yarn Supply

  Established in 1993, Maw Chawg Enterprise Co., Ltd. the world's no. 1 professional yarn supply workshop with world-class for elastic yarns which located in North Chang-Hua. Our primary products are spandex coverd yarns and metallic yarns which has belong to a vital link in the spinning supply chain and takes an important part in global textile industries in the worldwide. Maw Chawg yarns are widely used in the productions of woof and chain, ex: elastic narrow, narrow fabric, lingerie, swimwear, socks, and many kind of fabric etc, the capacity on all production lines can be easily adjusted to meet customer requests. Maw Chawg team is devoted to bring full services by utilizing production line effectively to satisfy customers'needs.

  Our corporate philosophy is to provide customers best services and qualified products which not only have received high marks from industry peers, win the trust and admiring by industries in the worldwide; Maw Chawg would keep following our belief and develop the most valuable products for our customers.