{ Company Profile }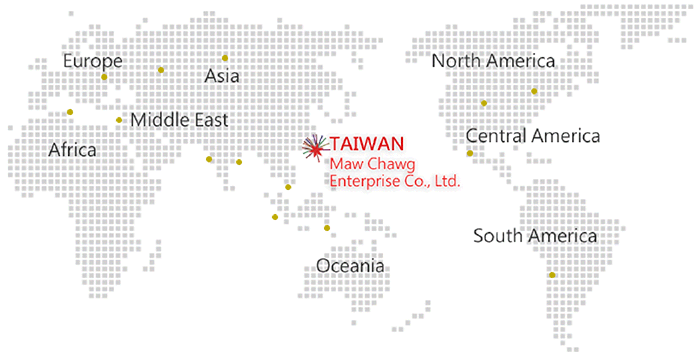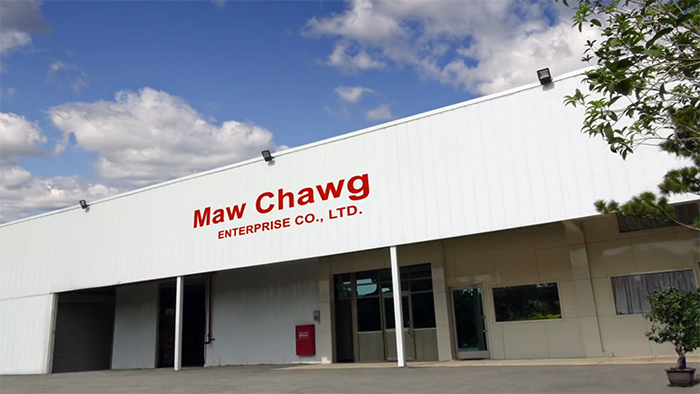 Experience provides us the best technology
Maw Chawg Yarn Supply
Established in 1993, Maw Chawg Enterprise Co., Ltd. We have strong and professional technical team at full speed cut into the textile industry, in the field of elastic covered yarn with more than 2 decades years of experience in the production and sales. Our primary products are spandex covered yarns, metallic yarns and dyed yarns which has belong to a vital link in the spinning supply chain and takes an important part in global textile industries in the worldwide. Maw Chawg yarns are widely used in the productions of footwear flat jersey fabric, narrow tapes, lingerie, swimwear, socks, and many kind of functional fabric etc, the capacity on all production lines can be easily adjusted to meet customer requests. Maw Chawg team is devoted to bring full services by utilizing production line effectively to satisfy customers' needs.
Active service, Quality improvement and Strengthen the development strength are the business philosophy that Maw Chawg always insisted on.
In 2018, Maw Chawg Enterprice Co., Ltd has been introduced into the ISO 9001 quality management system. With the policy of " Quality is paramount, Management Intentions, Service Innovation" as its quality policy. Thus, we won the trust and appreciation of many large-scale textile enterprises in Taiwan and Asia, we also got good reputation and recognized from the industry in the highly competitive market. Maw Chawg will uphold this belief to meet customer needs to create the best product value as well.
Main Yarn Products
Spandex Covered Yarn
Bamboo Charcoal Yarn
Nylon Monofilament
Metallic Covered Yarn
Yarn Dye
Nano Silver Fiber
Z Twist Yarn
Intermingled Yarn
AirJet Yarn