Colors of Short-Staple Yarns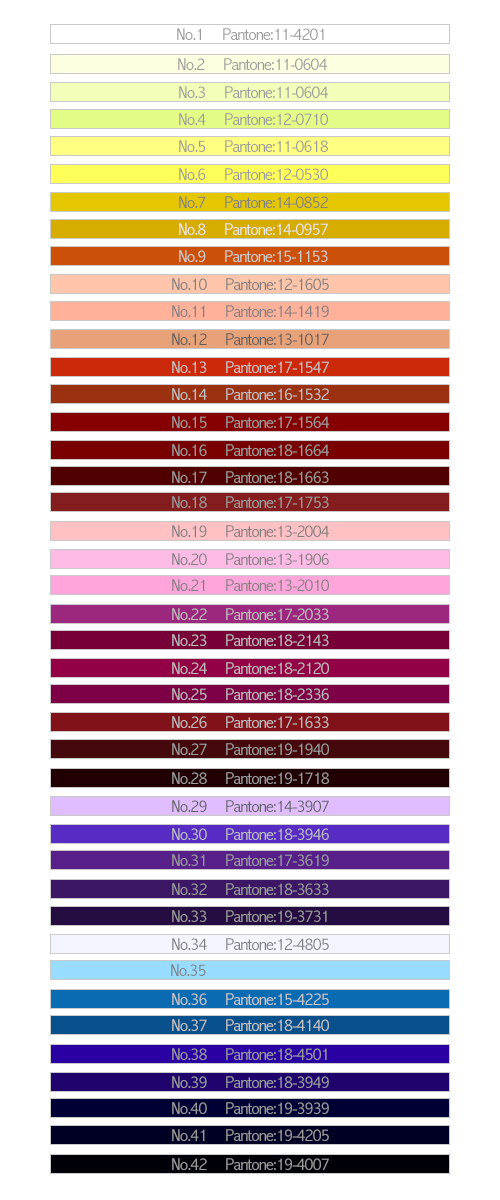 Inquiry
We provide a professional service with in-house manageability & traceability of our product line from manufacture to end supply to our Global customers.
Sitemap
Contact Us
Maw Chawg Enterprise Co., Ltd.
Address: No.374, Fanhua Rd., Sioushuei Township, Changhua County 504, Taiwan (R.O.C.)

Domestic TEL:04-7680919 / FAX:04-7680920

Overseas TEL:886-4-7683959 / 886-4-7683889

Overseas FAX:886-4-7683974

E-mail: machangx.yarn@machangx.com
webmaster@machangx.com
textile@machangx.com
©2015 Copyright Maw Chawg All Rights Reserved.
Design by Taiwan Products, B2BChinaSources, B2BManufactures ┃
Privacy Policy
Back To Top